Domaine

de l'A
Christine & Stéphane Derenoncourt
Introduction
This is the place we chose to settle with our family. There is a wonderfully rich eco-system with a natural balance, a wide variety of flora, and fauna that is protected by trees, hedges and streams. Our production is organic and we practice biodynamics in our own fashion, largely inspired by the work of François Bouchet.
"We have built our estate as an area of freedom and creativity."
Philosophy
Our buildings were constructed using natural materials and our goal as winegrowers is based on common sense and observation, in a clear interpretation of this remarkable place.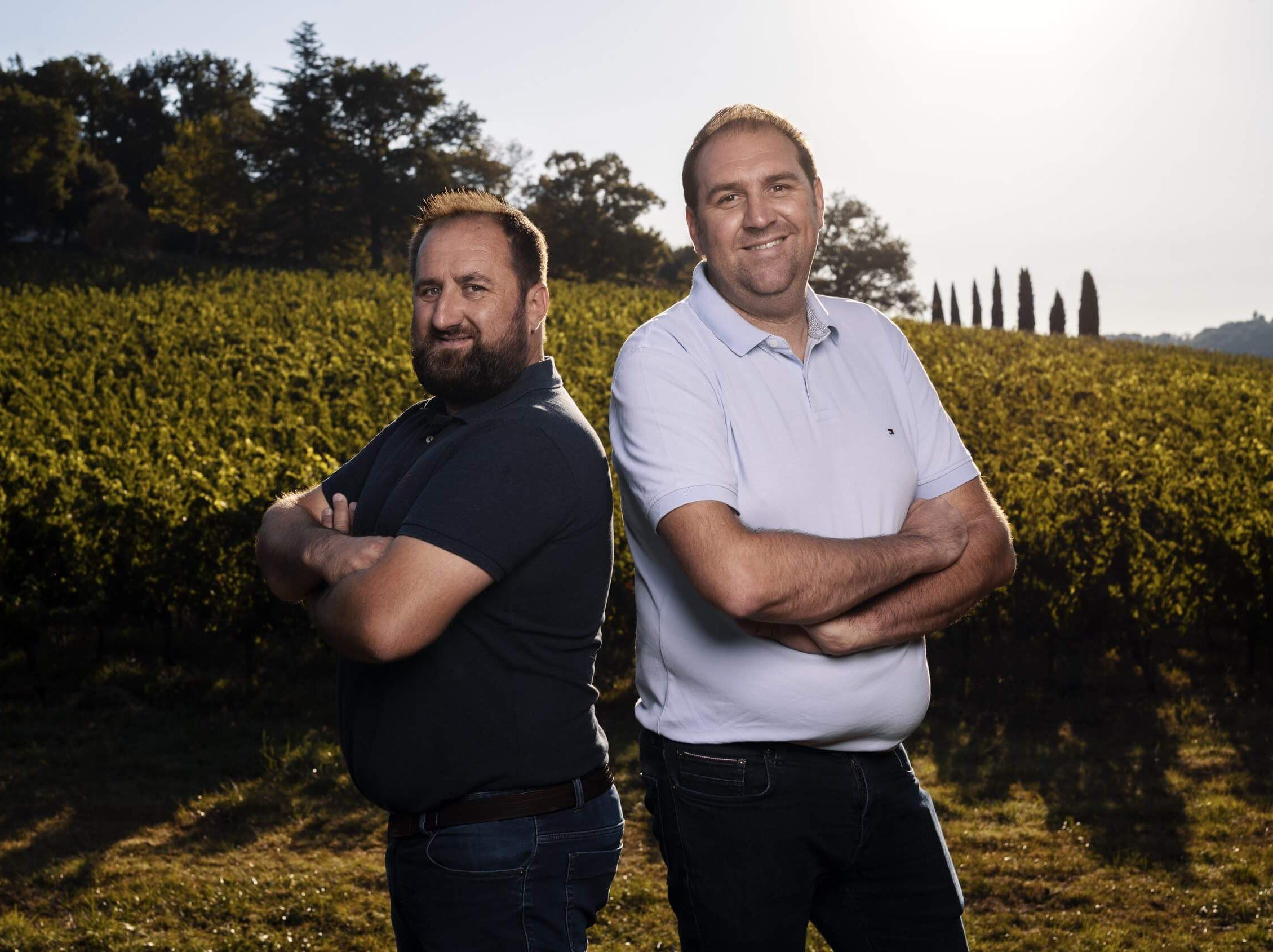 Our winegrowers
Karl & Yann Todeschini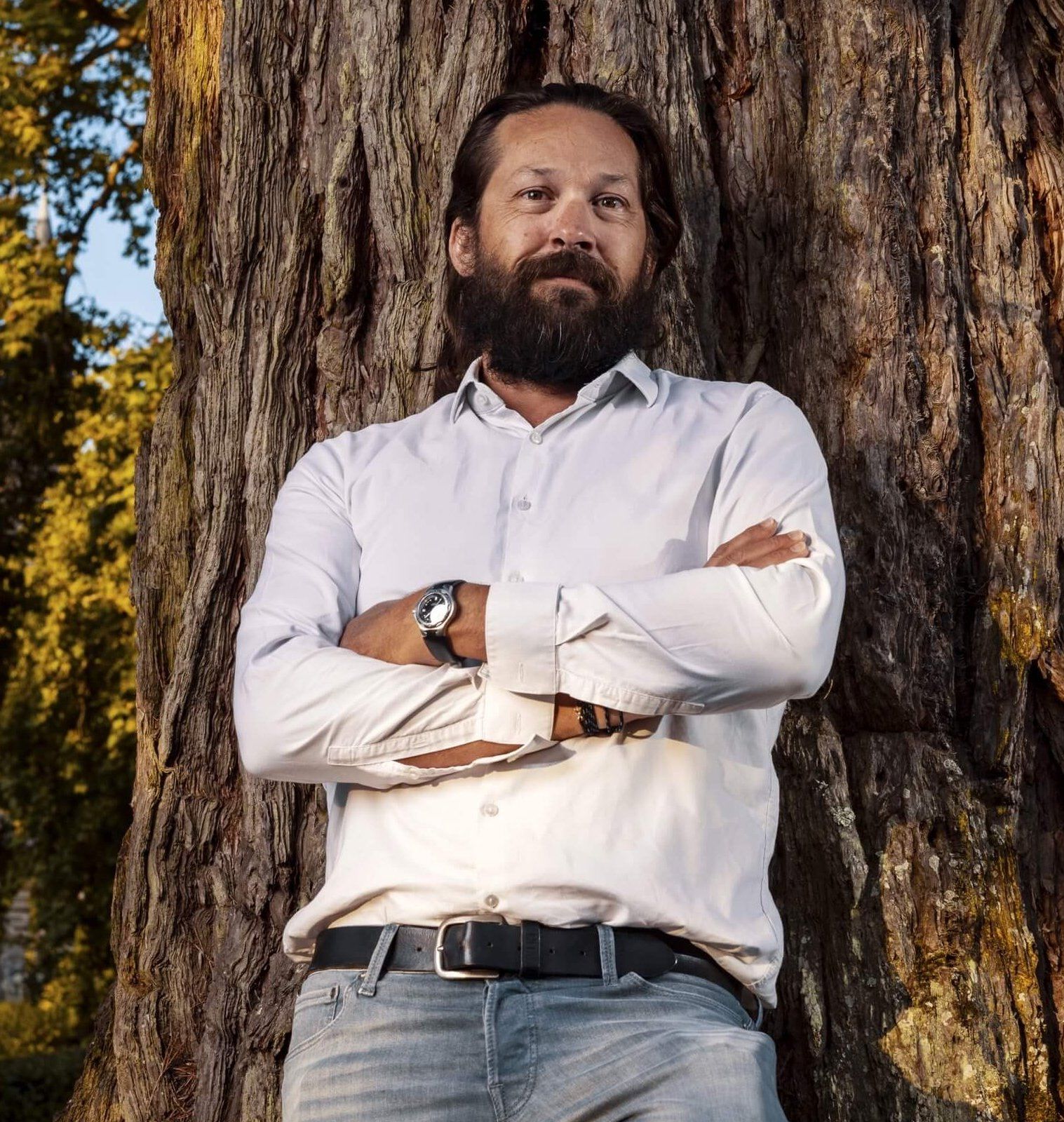 Our winegrowers
Jean de Boigne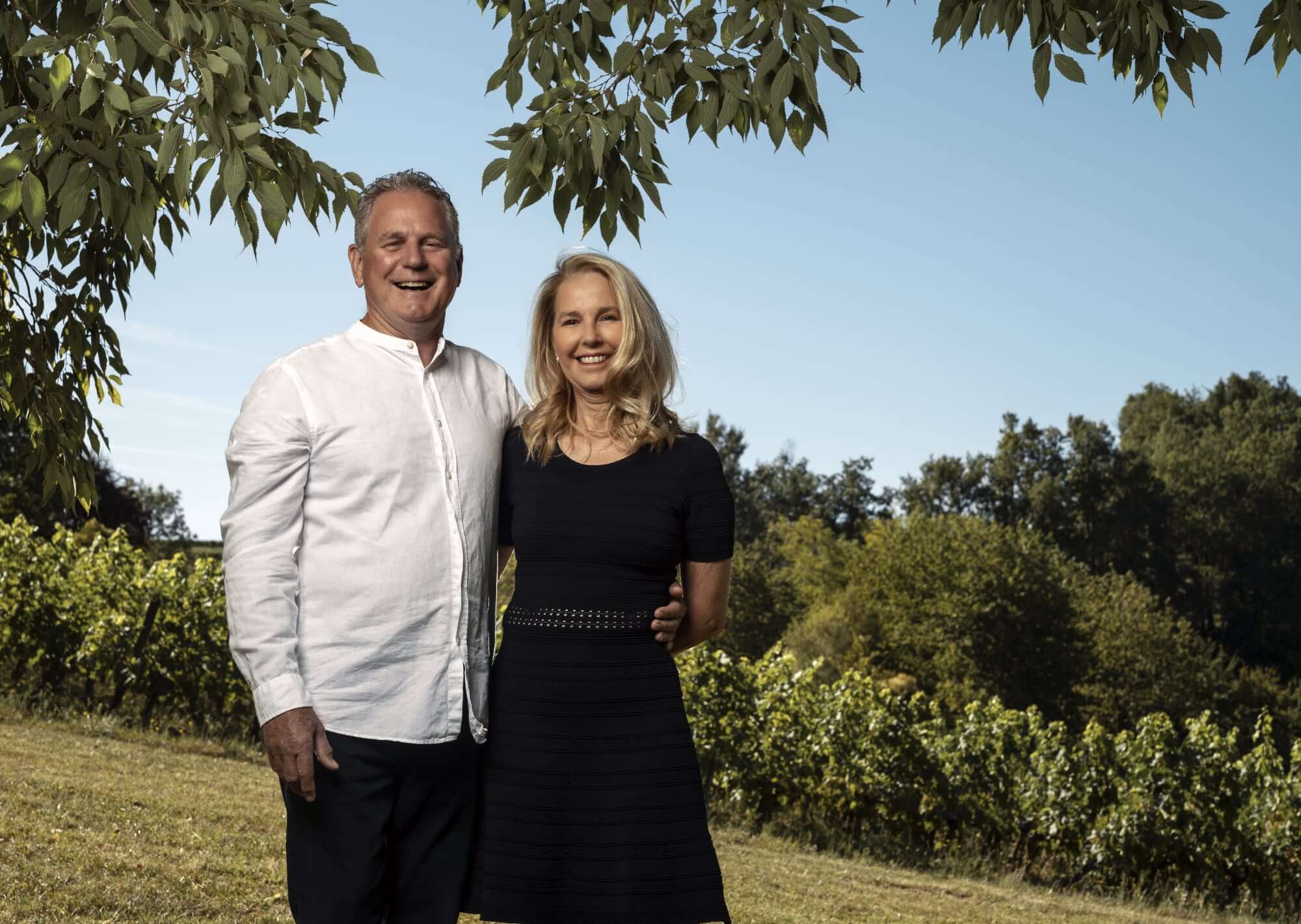 Our winegrowers
Glenda & Frank Kalyk
" Lorem "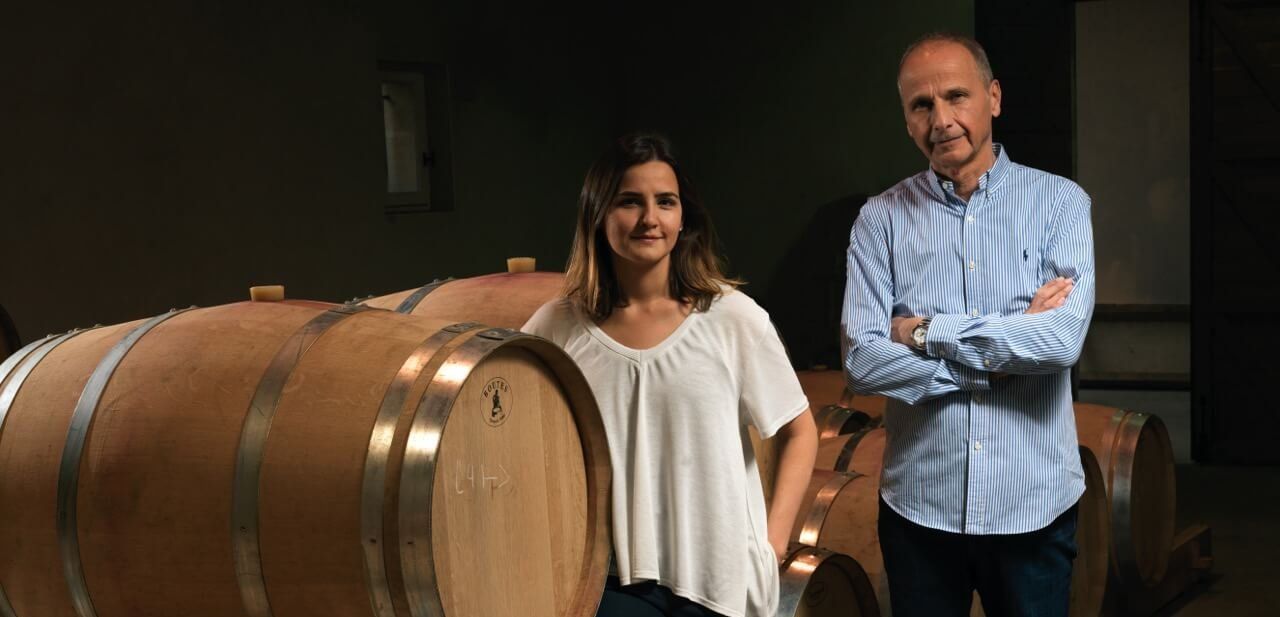 Our winegrowers
Asli & Ali Basman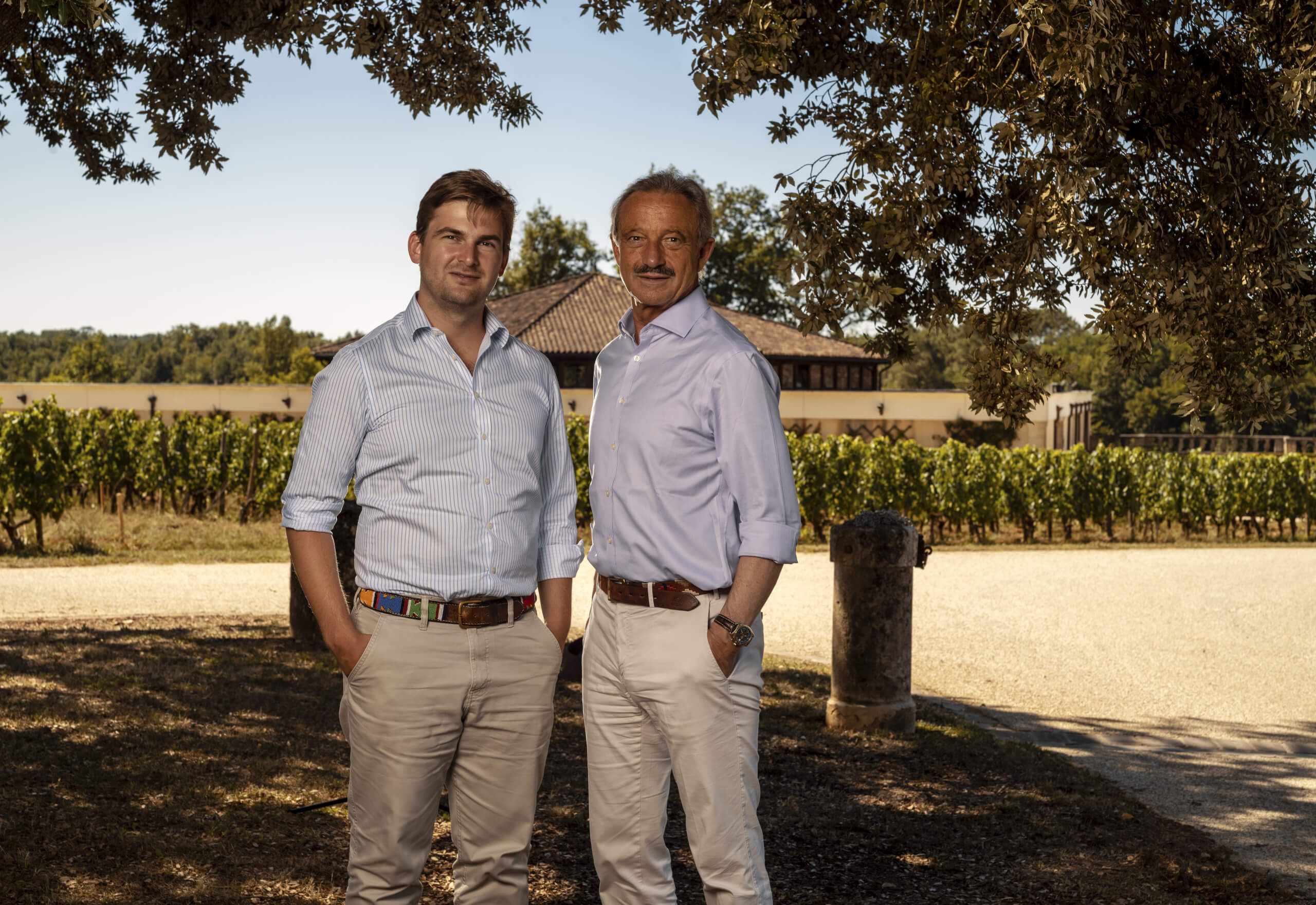 Our winegrowers
Stephan & Ludovic von Neipperg